History Of Baba Ghulam Shah Badshah
Jammu & Kashmir Waqf Board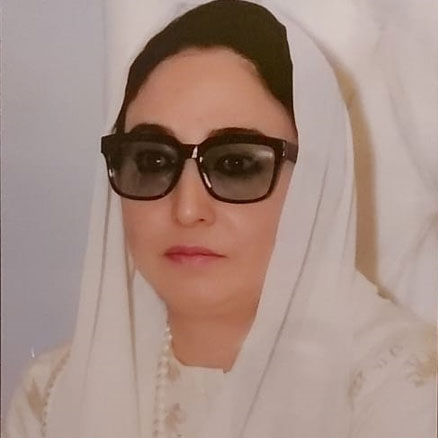 Dr. Darakhshan Andrabi
Hon'ble Chairperson J&K Waqf Board (Minister of State)
J&K State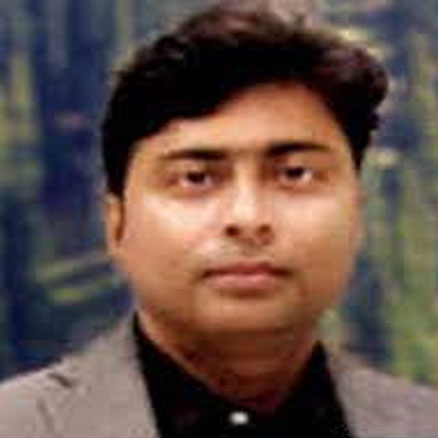 Mr. Kumar Rajeev Ranjan, IAS
Commissioner,Survey Land Records, J&K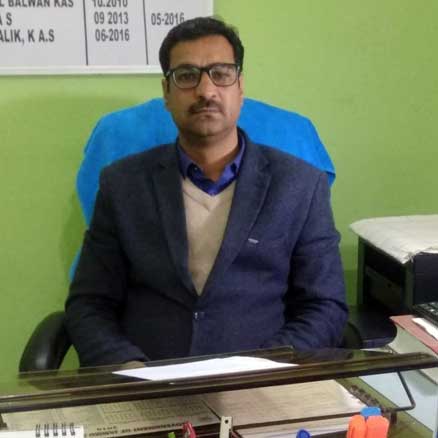 Dr. Majad Jhangir, JKAS
Chief Executive Officer, J&K Waqf Board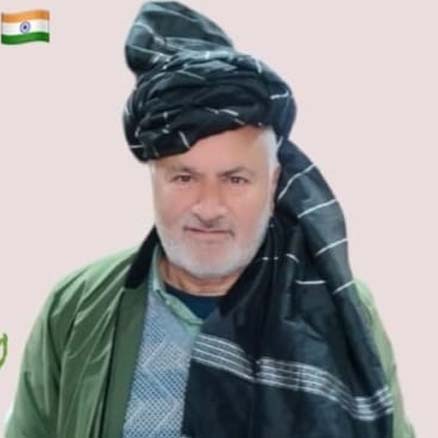 Mr. Ashiq Rafiq Malik, JKAS
Administrator/EO, J&K Waqf Board, Unit District Rajouri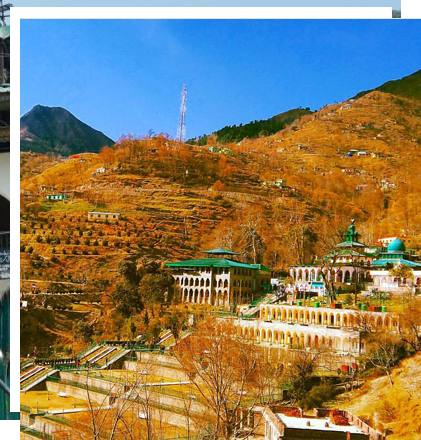 About Shahdara Sharief
The Ziarat Baba Ghulam Shah Badshah (R.A) Shahdara Sharief is located in the mid north edge of district Rajouri at 33.30 degree north latitudes and 74.26 degree east longitudes, the altitude of the Ziyarat Sharief is 5807 feet above mean sea level.
Being located in the lap of Middle mountains (Pir-Punjal) range of Himalayas the average temperature remains about 20 degree Celsius annually. However, it falls 1 degree during winter and snowfall and up to 30 degree during the hottest days of June. Normally area falls in temperate mountain climate zone.
The amused geography, natural beauty of Shahdara resembles to the Valley of Kashmir. Shahdara is thronged by Manu Naka in the east, Bagla Kopra top...
Read More
People of all religions visit this shrine and they believe Shahdra Sharief equally sacred.
Advisory For Pilgrims
Halls
A number of halls have been provided at Ziarat premises Pilgrims can take rest here before proceeding read more..
Rented accommodation
For the benefit of the pilgrims, Auqaf Islamia Shahdara Sharief provides clean, well maintained read more..
Medical Facility
A medical Health Centre is available in the premises of Ziarat Sharief those who have suffered from read more..
Best Season
The pilgrim are visiting to the Holy Shrine of Baba Ghulamshah Badshah throughout the year. read more..
View All